Air purifiers and Ultra-Violet Lights Set to be Installed in Schools to Tackle COVID
In a new Government research scheme, thirty primary schools in Bradford have been installed with ultraviolet lights and air purifiers in an attempt to reduce the risk of Coronavirus with the main focus of confined spaces. 
This research could eventually be scaled up to the entire country if results are proved to be effective. With £1.8million of funding being pumped into this motive, this style of airborne contamination reduction is seen to be highly promising. 
UV light is known to be highly effective against killing viruses, pathogens and bacteria. This method of air purifying is also very eco friendly as all materials are recyclable and reusable.
One third of the participants are being supplied with UV purifiers. Another third are set to receive high efficiency particulate air (HEPA) filters and the final third aren't receiving any equipment to serve as a control group.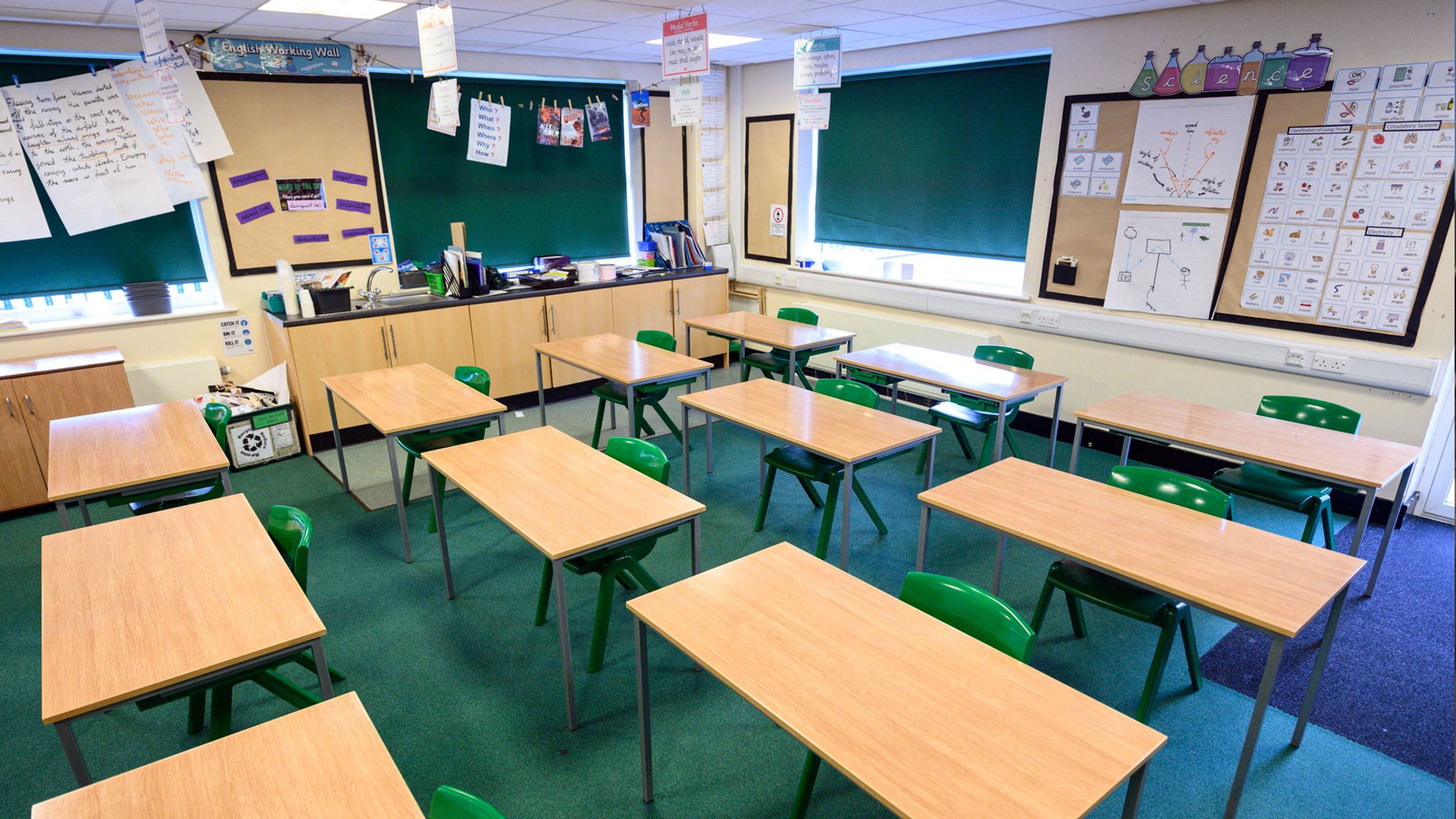 Professor Mark Mon-Williams of the University of Leeds, who is leading the project has said that the collection of data is set to start in September and will run for the entire school year. 
He added: "By Christmas we will at least be able to see an impact on air quality, we'll know then exactly what the barriers are to putting these things in, and hopefully we'll just have the first indications of what's happening across the different schools in terms of absence."
Is Ventilation in schools good enough?
Good ventilation of classrooms is seen as key to combatting the spread of Covid-19, but there's a lot more to it than just opening the windows. Headlines about the importance of air purifiers has risen drastically over the last few weeks.
One such headline stated the use of air purification to be used in 30 schools to be used in Bradford to see what extent they helped reduce the build up of COVID-19 particles. 
The Department of Health and Social Care, which is finding the trial, have said that it could become key to ensure that schools are Covid safe. They also added "We want to ensure schools are both safe and comfortable for students and staff - and have been clear that good ventilation is crucial". 
Only a few days later however, the teaching unions have expressed their frustration in an open letter to the government explaining how these trials are starting far too late and are now unnecessary. 
"This project should have been undertaken more than a year ago and is just delaying protections which could be put in place now," they say. "The benefits of ventilation in the control of airborne diseases are already well understood and accepted, and we already know that air purifiers work."
Furthermore, long before research in the UK began, a group of German academics had already conducted and published findings into the efficiency of air purifiers in classrooms and how well they reduce particle transmission.
Their study was based over eight single lessons and two double lessons in a class of 26 students. They then took comparisons from the same lessons without air purifying units. 
The results came back to show a reduction of more than 90% of particles when air purifiers are used. 
So, how well does it really work?
For a school room of (about) 200m3 volume, we recommend a total clean air delivery rate (CADR) of 1000 m3/h (meters cubed per hour) – about five times the room volume or about 40m3 per person per hour when a school room is occupied by 25 students."
This amount of CADR could be reached with either a singular powerful unit or several smaller ones strategically placed around the room. An advantage found for the smaller units is that they can be placed in areas found to be less ventilated.
If you are looking for further advice regarding air purifiers, please feel free to give our team a call or email at any time via:
0121 456 7808 or sales@viroair.co.uk
---